Your Weekly Update: A Week in Review, by Supriya Mamidi
Image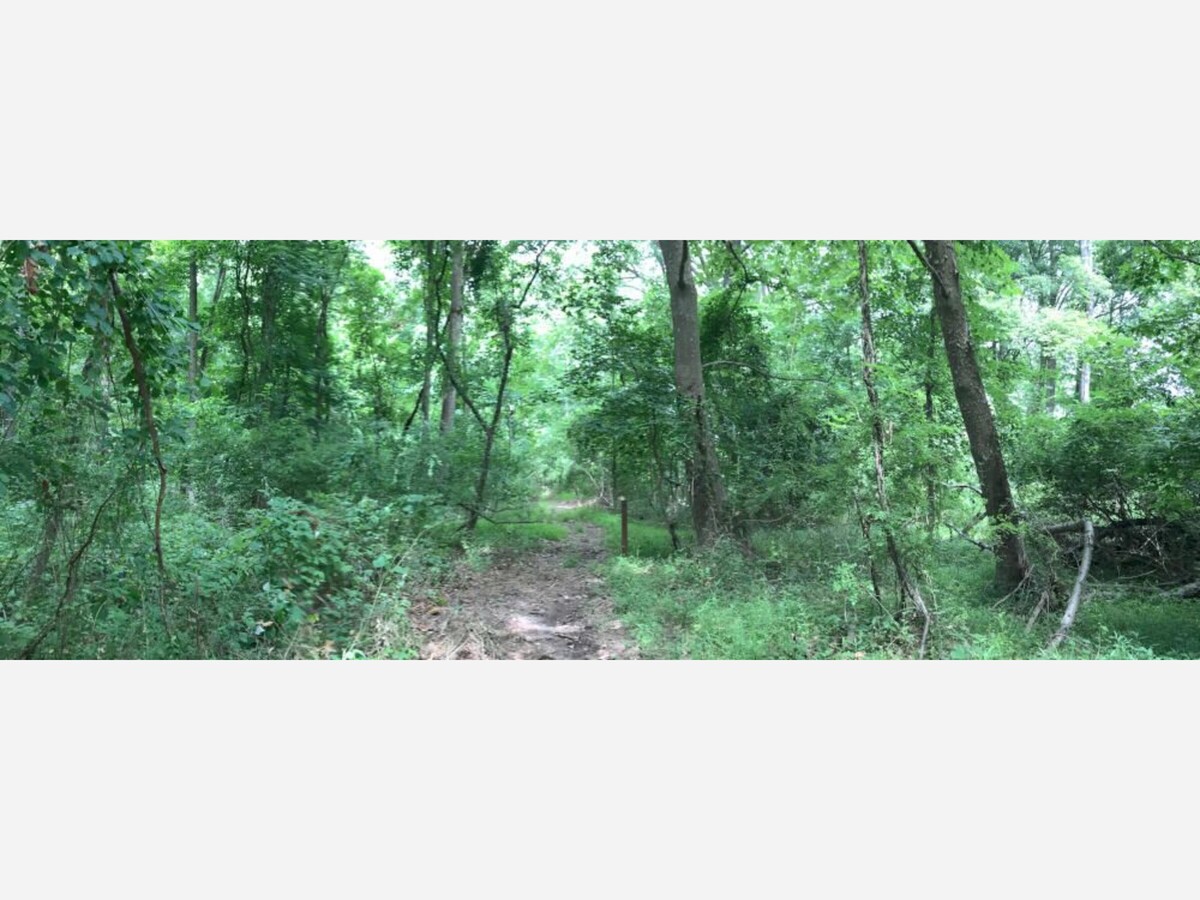 FOWWOS will register for Community Day in September. At the event, they will host a native plant exchange. They may promote a March cleanup they are planning as part of their West Windsor Clean Streets Program and hand out forms to people to encourage cleanups in their own neighborhoods.
Henry Murphy cleaned up the Millstone West preserve trail by mowing grass and removing logs from the trail.
Paul Ligeti offered to post weekly on FOWWOS' Facebook account. The posts would be about FOWWOS' history, history of parcels, FOWWOS events, volunteer opportunities, etc. Poems or quotes may also be posted.
Ajay Kaisth observed a big truck mowing down plants across the street from Ward Road off of North Post Road. He inquired, "Have we given any thought to not mowing down parts of our open space? Especially those that don't have walking trails or that are just used to preserve our biodiversity." Alison Miller will be meeting with Township Landscape Architect, Dan Dobromilsky to understand the Township's policy and why the plants were removed from the parcel.
If you value your weekly updates, tell your friends and neighbors, subscribe and support The Voice so we can continue to bring what you need to know, right to your inbox.