Your Weekly Update: A Week in Review of the WW Town Council, by Supriya Mamidi
Image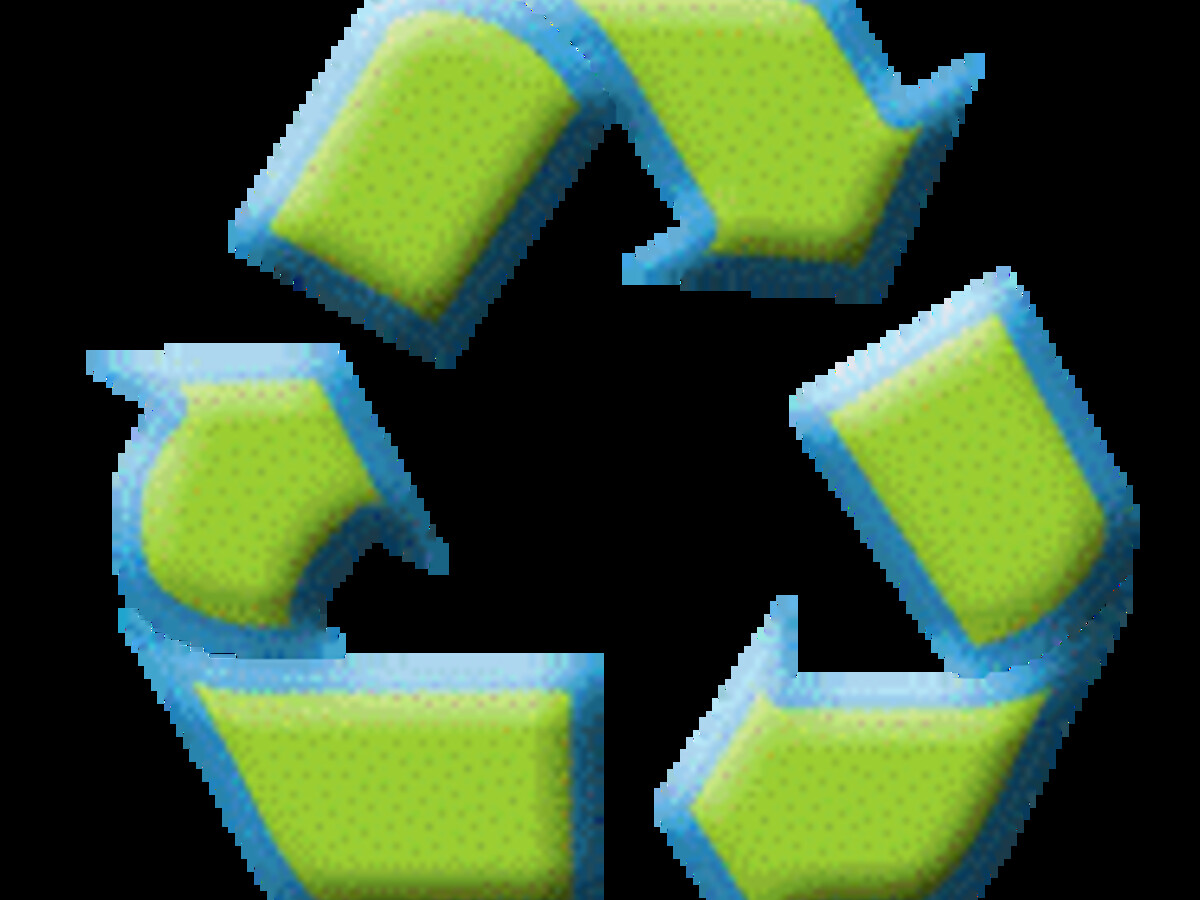 At the June 26 Town Council meeting, the Council provided their comments, approved resolutions, and their summaries of Council reports.
The August 28 WW Town Council meeting will discuss problems and questions that residents have been asking about Rabbit Hill Road. The road will be resurfaced between 571 and Cranbury. The lane width will decrease from 12 feet to 11. Due to this change, the speed limit will be reduced. A crosswalk will be added at the end of the Trolley Line Trail.
Residents commented on the Route 1 traffic. According to the Mayor, the traffic circle seems to be working fine for the last two weeks. Individuals were able to identify the lane where they're not supposed to go. Councilman Michael Stevens has observed that there is still traffic backup on Washington Road.
The police have been stopping trucks that exceed the allowed weight limit and advised them not to travel on Alexander Rd and Fairview Ave. They had a flashing sign on Fairview for about a week to bring awareness to the weight limit. Trucks traveling on Alexander were ticketed. The State Police also monitored the truck traffic and will continue to do that periodically.
Mayor Marathe will request that several signs are installed at the skate park requesting individuals not to enter as it is still closed.
On June 14th, the West Windsor Arts Center honored Heidi Kleinman, former council member and her husband Ted Ross for their hard work, dedication, and contributions to the Center. To express their gratitude, the Center planted a native redbud tree and had a dedication plaque for Heidi and Ted.
On June 25, there was a luncheon reception for Father Timothy Capwell in the Great Hall at Saint David The King Parish. Councilwoman Linda Geevers read a proclamation that honored Father Tim for his 28 and a half years as pastor and for his service in assisting residents in times of crisis and need.
On June 24th, Councilwoman Andrea Mandel joined Rachna Sharma as the West Windsor Lions Club congratulated Boy Scout Troop 66 on their 20th anniversary, three new Eagle Scouts, and all who rose in rank. A majority of the volunteer projects conducted by these Scouts have positively impacted West Windsor.
2023-R126, 2023-R127, 2023-R128, 2023-R129, 2023-R130, 2023-R131, 2023-R132, 2023-R133, 2023-R134, and 2023-R135 have been passed. 2023-R134 has been amended to add an additional line right after the fourth, whereas saying "whereas the funding for this project is made available through the enhancing local public health infrastructure Grant."
Many residents on Cranberry Road are overjoyed to see how quickly the sidewalk has been constructed.
Councilwoman Geevers recapped the Planning Board meeting on June 14.
On June 14, the WW Parking Authority was notified by the train station parking authority and WW Police that there have been no catalytic converter thefts in the last few months. The train station with New Jersey Transit will undergo basic station repairs and upgrades. The parking authority will renew the snow removal contracts.
Councilwoman Mandel recommends reducing first, then reusing, and lastly recycling. If you decide to recycle, visit the recycle coach app and check the Township website online. Then, only recycle materials that are recyclable. For recycling, WW is only accepting plastics with #1 and #2 symbols. If you put in other materials, they will get mixed in and won't be separated out. Recycling is more expensive and less environmentally friendly than reducing the amount of waste you create.
If you value your weekly updates, tell your friends and neighbors, subscribe and support The Voice so we can continue to bring what you need to know, right to your inbox. If you follow the links and form opinions as to the inner workings of our local government, write a letter to the editor and we may publish your thoughts.