Image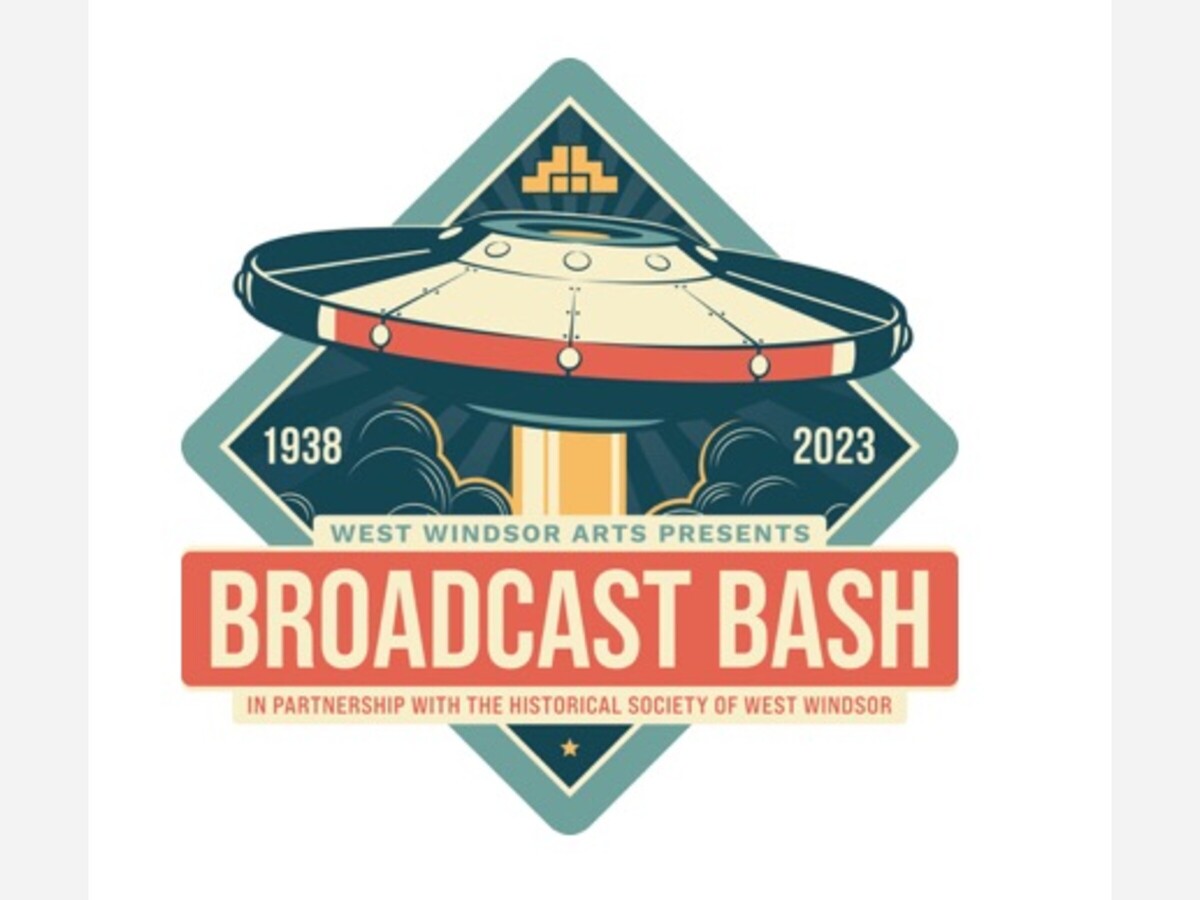 Press Release: Broadcast Bash 
When: Oct 29, 2 - 6 pm
Where: 50 Southfield Rd
The Broadcast Bash, celebrating the 85th anniversary of the War of the Worlds broadcast, is here!
It was 85 years ago on Mischief Night when a young director, Orson Welles, captured the attention of the nation through his dramatic radio play based on the novel by H.G. Wells. Local panic was said to have erupted when news spread that aliens from Mars had descended upon Grover's Mill, NJ – a part of current day West Windsor! Read more about the history here.
Join us for Halloween fun for the whole family, featuring:
To register and for more information, click HERE.
50 Southfield Rd
West Windsor, NJ 08550
United States