Art Talk Lunchtime Gallery Series
Image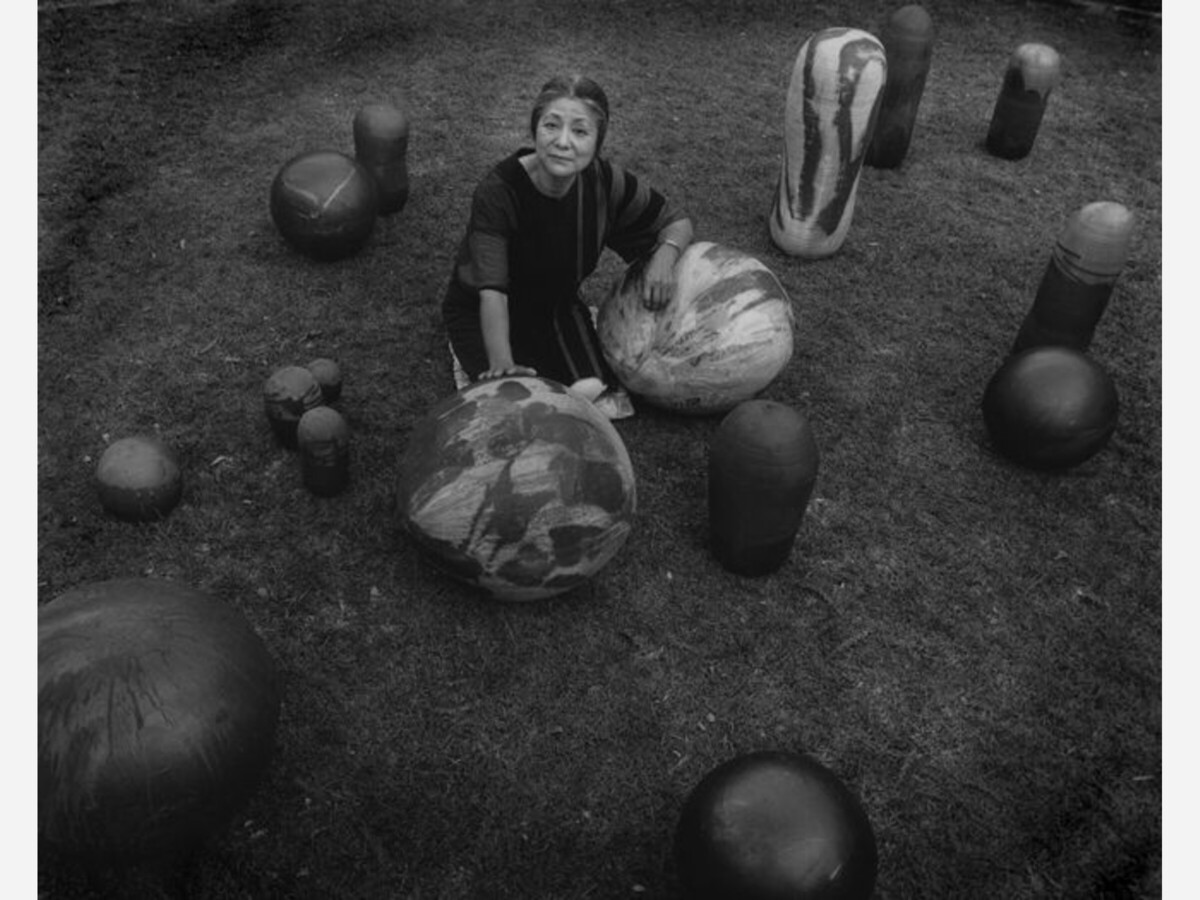 Press Release: Art Talk Lunchtime Gallery Series
Join us for our Lunchtime Gallery Series for American Artist Takaezu with Don Fletcher. This exciting series brings you new topics on the arts from local and regional organizations, museums, and galleries. Each session features presentations from various experts, online with Zoom.
When: Oct 12, 12-1 pm
Where: Zoom
To register and for more information, click HERE. 
West Windsor, NJ
United States