Your Weekly Update: A Week in Review of FOWWOS, by Supriya Mamidi
Image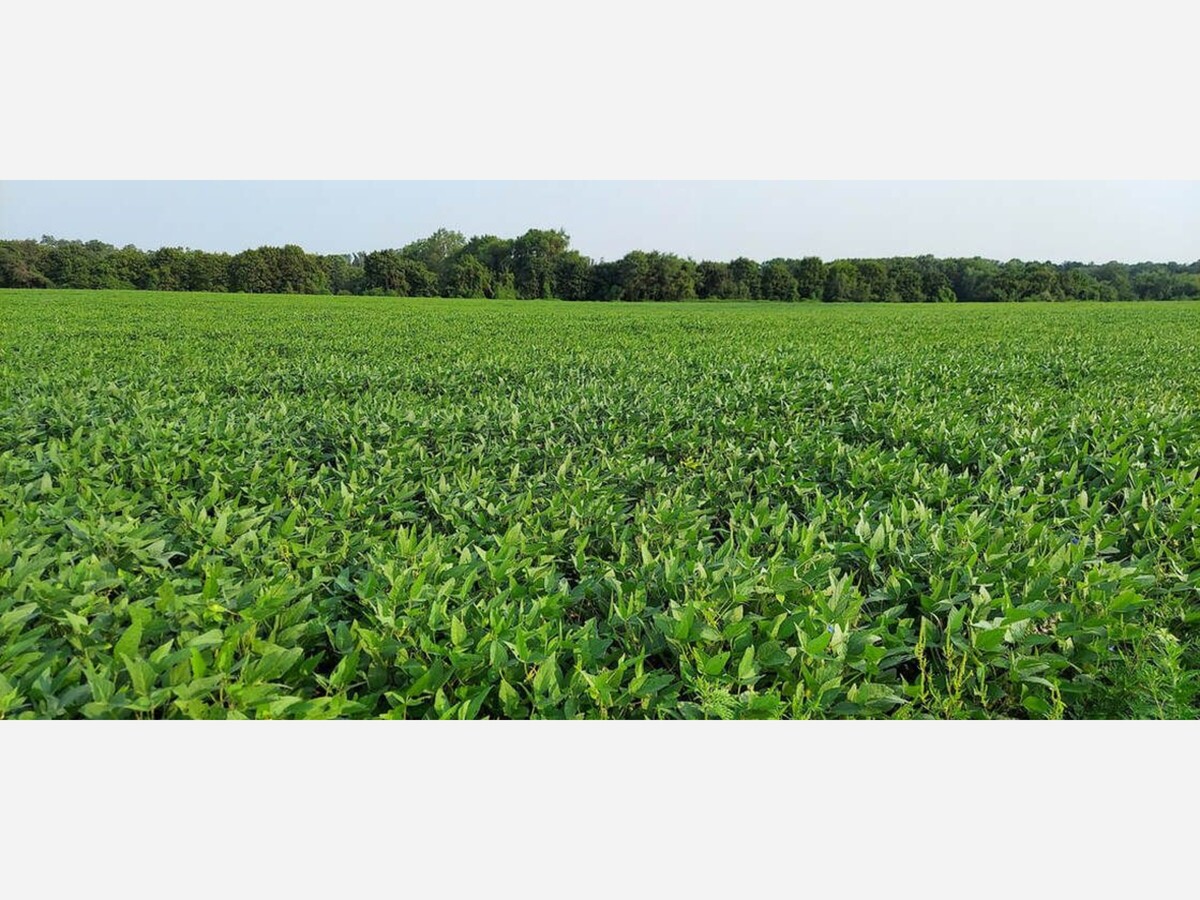 On Community Day, on September 23, FOWWOS will give away native plants, in a plant swap. Folks can give a plant and get a plant at the event. They will be handing out brochures that will have an open space map, the history of FOWWOS, trail maps, and several other pieces of info. about the importance of native plants and how to care for them.
Unfortunately, the native deer eat the native plants. But, green onions, strewn about not planted, pepper and other strong spices will ward off deer if you remain diligent.
Last year, the WW farmer's market was the 4th favorite market in the US and the 1st favorite market in NJ. For 2023, cast your vote for WW farmer's market so that they retain their ranking as New Jersey's #1 Market.
For years, FOWWOS purchased open space for the town. But in recent years, as the amount of open space decreased, it became more difficult and costly to acquire it. There are still smaller properties to pursue however they do not connect with other parcels making them less conducive to public use. Parcels that connect allow for trails and create more possibility.
Please consider a donation to FOWWOS, as they continue to focus not only on preservation, but other sustainability practices like green infrastructure and educating the public as to the benefits of gardening with native species. Join, donate or stay informed by clicking here. Also, please participate in the clean streets program. When anyone collects street trash, FOWWOS gets paid!
If you value your weekly updates, tell your friends and neighbors, subscribe and support The West Windsor Voice so we can continue to bring what you need to know, right to your inbox.