Sustainable Minds: Stewarding & Sharing Green Spaces
Image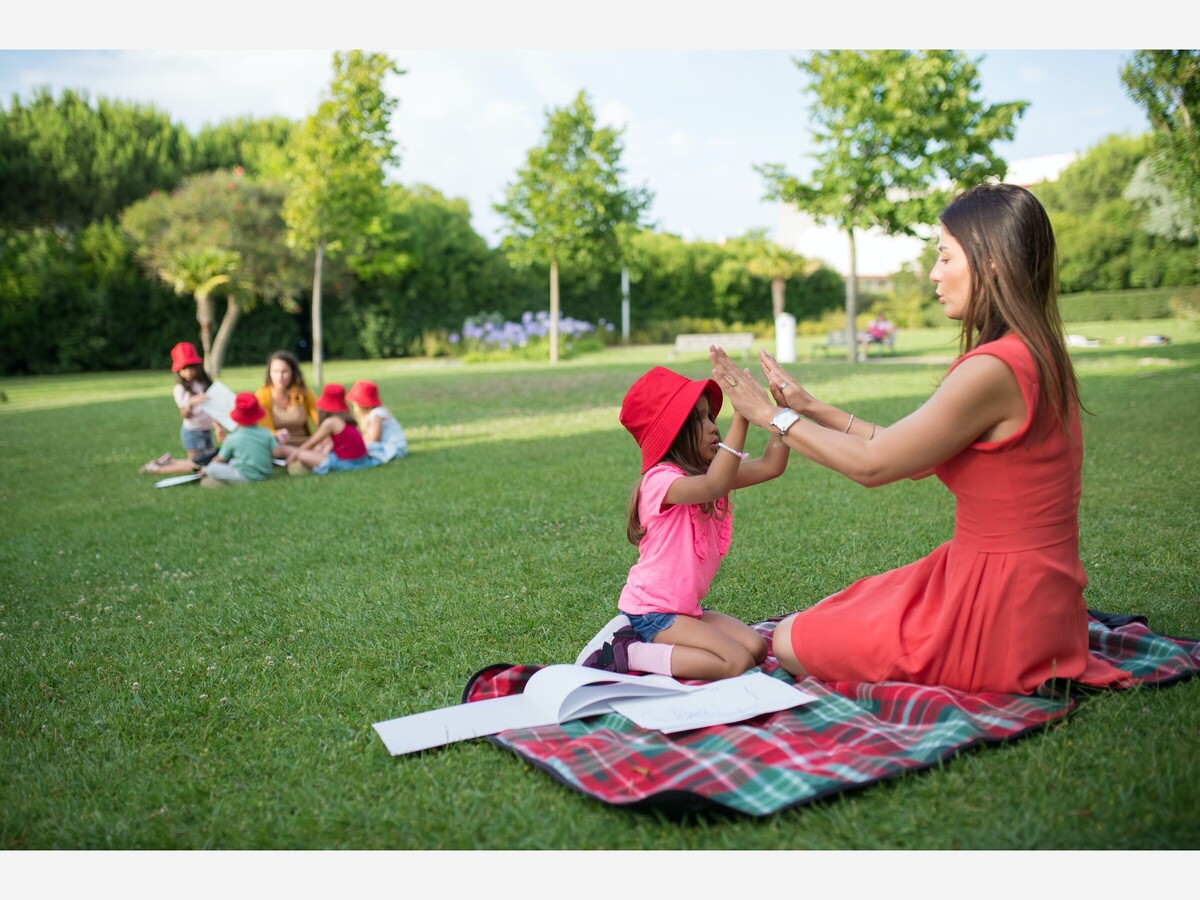 Image Credit: Kampus Production
At Sustainable Princeton's virtual event, Cindy Taylor, an Open Space Manager for Princeton Township and Renata Barnes, Director of Programs & Community Engagement for the Outdoor Equity Alliance explained what Princeton is doing to "make its green spaces more resilient to climate change and accessible for all."
First, Princeton conserved parcels. One is the 153 acre forest tract on Cherry Valley Rd and Province Line Rd. It includes older forests that take part in carbon sequestration.
Princeton also abided by the rules set by New Jersey's Green Acres Program. It collaborates with Green Acres through a planning incentive grant to receive funding to buy parcels yearly.
Open Space and Recreation Plan element of the Master Plan renewal and environmental resource inventory renewal are mandatory to be eligible for the grant. Princeton also participates in Green Acres' Recreation and Open Space Inventory as a condition of its grant funding.
Second, Princeton is involved in natural resource stewardship. They have an annual contract with the NJ Invasive Strike team to annihilate emerging invasive species by recognizing the species and controlling the population early on.
Third, Princeton improves access to woodland areas and trails by maintaining it. They support different uses of open space.
The Outdoor Equity Alliance has a mission to "create and implement attractive, accessible, and equitable educational and academic experiences and career opportunities for people of all ages, races and ethnicities, income levels and abilities, with a focus on people of color and other marginalized communities, to enjoy nature and become stewards of the outdoors and provide an avenue for deeper engagement in the environmental sector."
African Americans, Indigenous, and Latin Americans have had negative experiences with land.
African Americans have dealt with sharecropping, land theft, and lynching. Land was stolen from the Indigenous. When their land was returned to them, they could not utilize the land in a way that would help them. Latinos had a history with sharecropping, land theft, and lack of access because they did not have citizenship.
The Outdoor Equity Alliance had their interns take part in planting trees and plants on land. An example of how the organization makes an effort to get a diverse group of people get involved in the natural environment.
If you value your weekly updates, tell your friends and neighbors, subscribe and support The Voice so we can continue to bring what you need to know, right to your inbox.