Image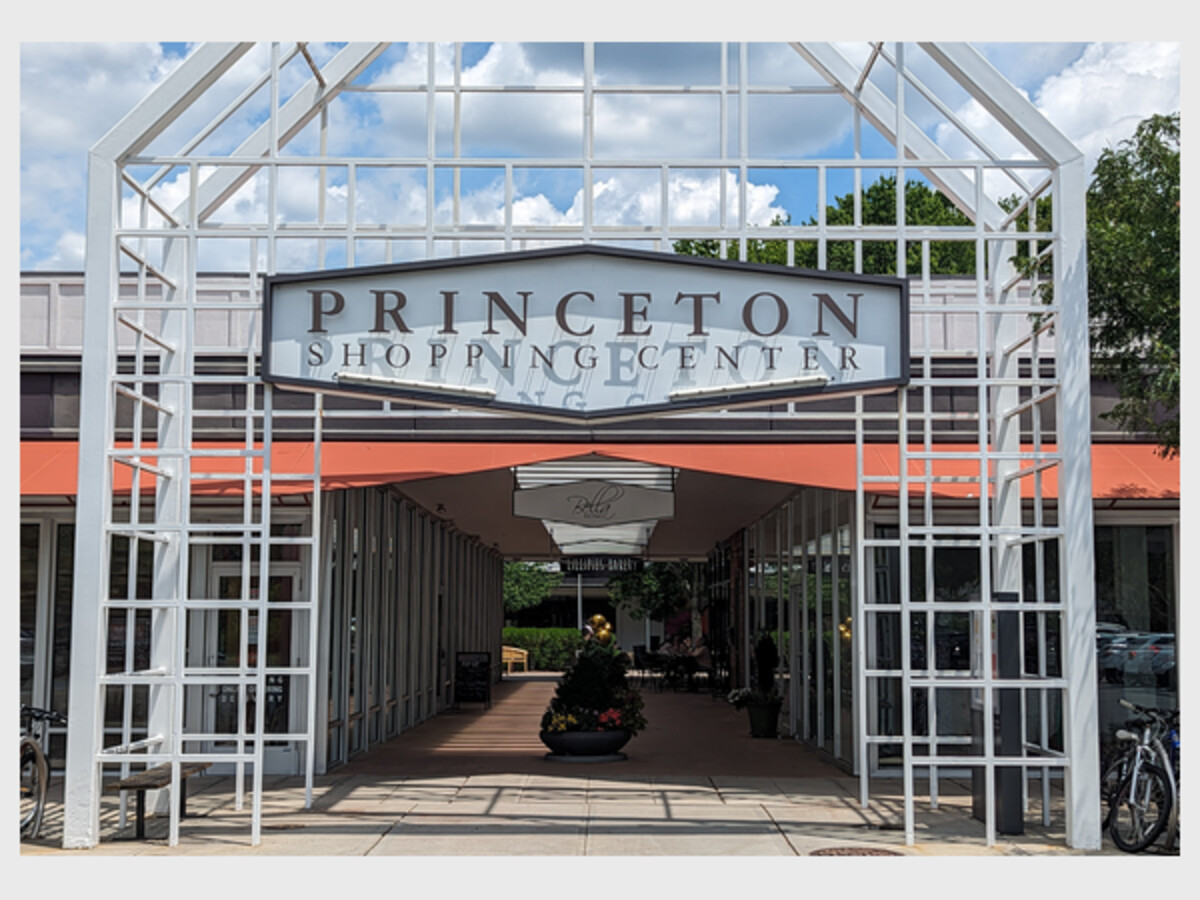 This post expresses the views and opinions of the author(s) and not necessarily that of The West Windsor Voice management or staff.
Art in the Courtyard -Fall Festival featuring local artists and artisans, art demonstrations, live music, local food and community projects. Free to attend. Artists and artisans invited to apply. Send email at princetonmakesevents@gmail.com
An event organized by Princeton Makes in collaboration with the Princeton Shopping Center. 
Princeton Shopping Center courtyard
301 N Harrison St
Princeton , NJ 08540
United States